Job opportunities
·
Finland - Helsinki
Promootiokoordinaattori
Etsimme nyt sinua, joka olet kiinnostunut kulkemaan työntekijöidemme rinnalla - ja askeleen edellä!
 
Etsimme Suomen tapahtuma- ja promootioliiketoiminnan tiimiimme promootiokoordinaattoria. Meillä saat olla mukana luomassa monenlaisia kohtaamisia mielenkiintoisten asiakkuuksien parissa. WaveCrestin menestys syntyy asiakkaidemme ja työntekijöidemme onnistumisista!

Pääset osaksi kasvavaa, vastuullista yritystä
WaveCrest on Euroopan nopeimmin kasvava jälleenmyyntikanavaan erikoistunut markkinointitoimisto. Ihmiset ovat meille kaikki kaikessa, ja uskomme siihen, että yhdessä olemme vahvempia. Koska tarjoamme niin laajan valikoiman palveluita, näemme usein työntekijöiden kehittävän kykyjään ja vaihtavan työpaikkaa WaveCrestin sisällä. Uskomme henkilöstömme kouluttamiseen ja kehittämiseen, joten palkkaamme aina ihmisiä, joilla on oikea asenne, ja annamme heidän kasvattaa osaamistaan meillä.
Vastuullisuus ja erityisesti henkilöstöstä huolehtiminen ovat meille erityisen tärkeitä, ja meille on kunnia-asia toteuttaa asioita pelkän puhumisen sijaan.

Promootiokkoordinaattorina työtehtäviisi kuuluvat mm.:
Promootio- ja tapahtumahenkilöstön rekrytointi
Tapahtumahenkilöstön henkilöstöhallinta
Yhteydenpito tapahtumahenkilöstöön
Tiimien rakentaminen ja kouluttaminen
promootiotyöt kentällä team leader roolissa
Keikkojen buukkaus ja erikseen sovittava päivystys
Yhteistyö asiakasvastaavien ja projektipäälliköiden kanssa
Projektityöskentely, asiakaspalvelu ja -viestintä tietyissä henkilöstöprojekteissa
Tiimityötä ihmisläheiselle
Etsimämme henkilö on ihmisläheinen ja järjestelmällinen, sillä parhaisiin tuloksiin pääsee oma-aloitteisella ja aktiivisella työotteella. Työskentelemme tiimeissä, joissa pääset kantamaan vastuuta niin kokonaisuuksista kuin oman työsi hedelmistä. Olet yhteistyökykyinen ja ymmärrät viestinnän merkityksen tyytyväisten työntekijöiden sekä asiakkaiden näkökulmasta. Meille on erityisen tärkeää, että tapahtumahenkilöstöstämme huolehditaan ja tiimityö toimii, ja sillä myös varmistamme parhaan mahdollisen laadun asiakasprojekteissamme.
Odotamme sinulta innokkuutta ja halua työskennellä ihmisten parissa. Menestyäksesi tässä tehtävässä odotamme sinun olevan sosiaalinen, helposti lähestyttävä persoona, joka ymmärtää henkilöstön tyytyväisyyden tärkeyden. Tapahtuma-ala on hektinen, joten paineensietokykyä on hyvä olla.

Hae ketterästi!
Hakeminen onnistuu ketterästi LinkedIn-profiililla sekä vastaamalla pariin kysymykseen alla olevan linkin kautta. Halutessasi voit hakea myös CV:n ja hakemuksen avulla. Käsittelemme kaikki hakemukset luottamuksella.
Työn aloitus: Heti sopivan henkilön löydyttyä!
WaveCrest on monipuolinen markkinointialan yritys, jolla on neljä ydinliiketoimintaa. Promootiokoordinaattorina toimit Retail Marketing Services -tiimissä. Pääkonttorimme on Kööpenhaminassa, ja toimistot meillä on Suomessa Helsingissä ja Tampereella. Työllistämme yli 150 ammattilaista Euroopassa ja konsernin liikevaihtomme tulee olemaan vuonna 2023 yli 25M€. Kasvamme ja kehitämme voimakkaasti sekä yritysostoin että orgaanisesti, joten urapolkuja on tarjolla!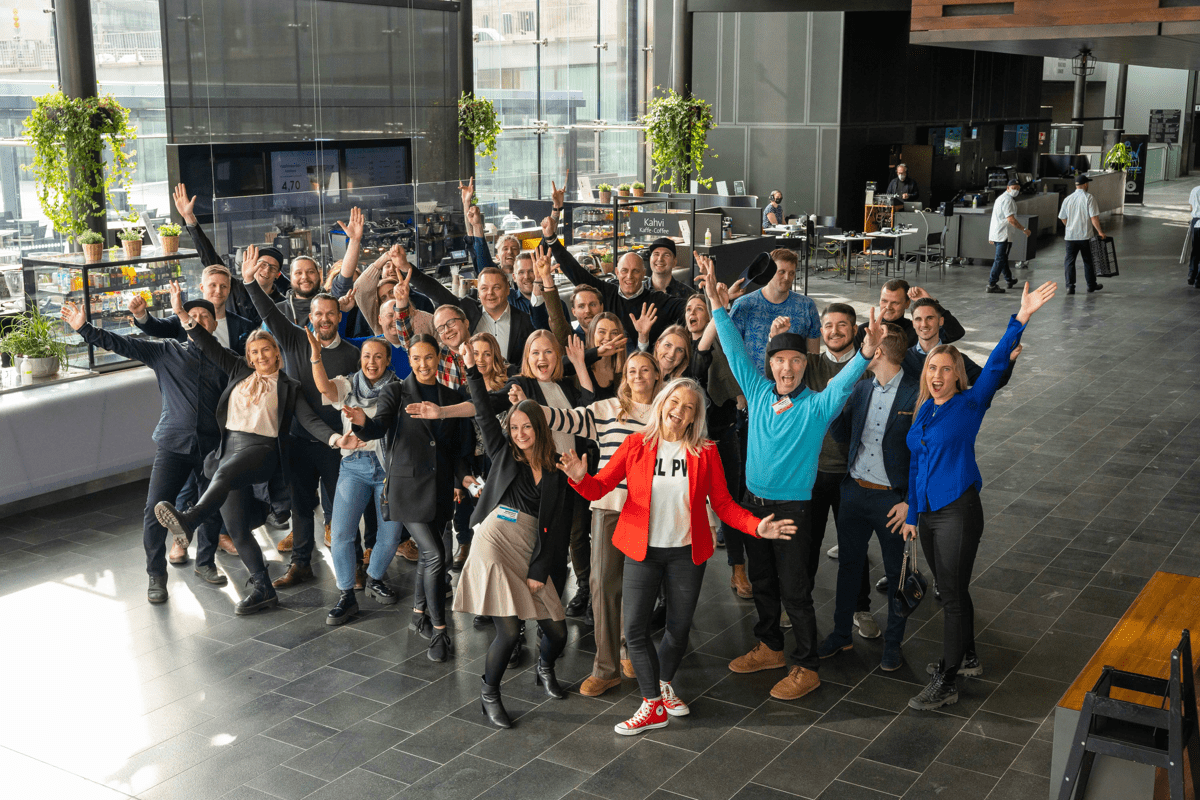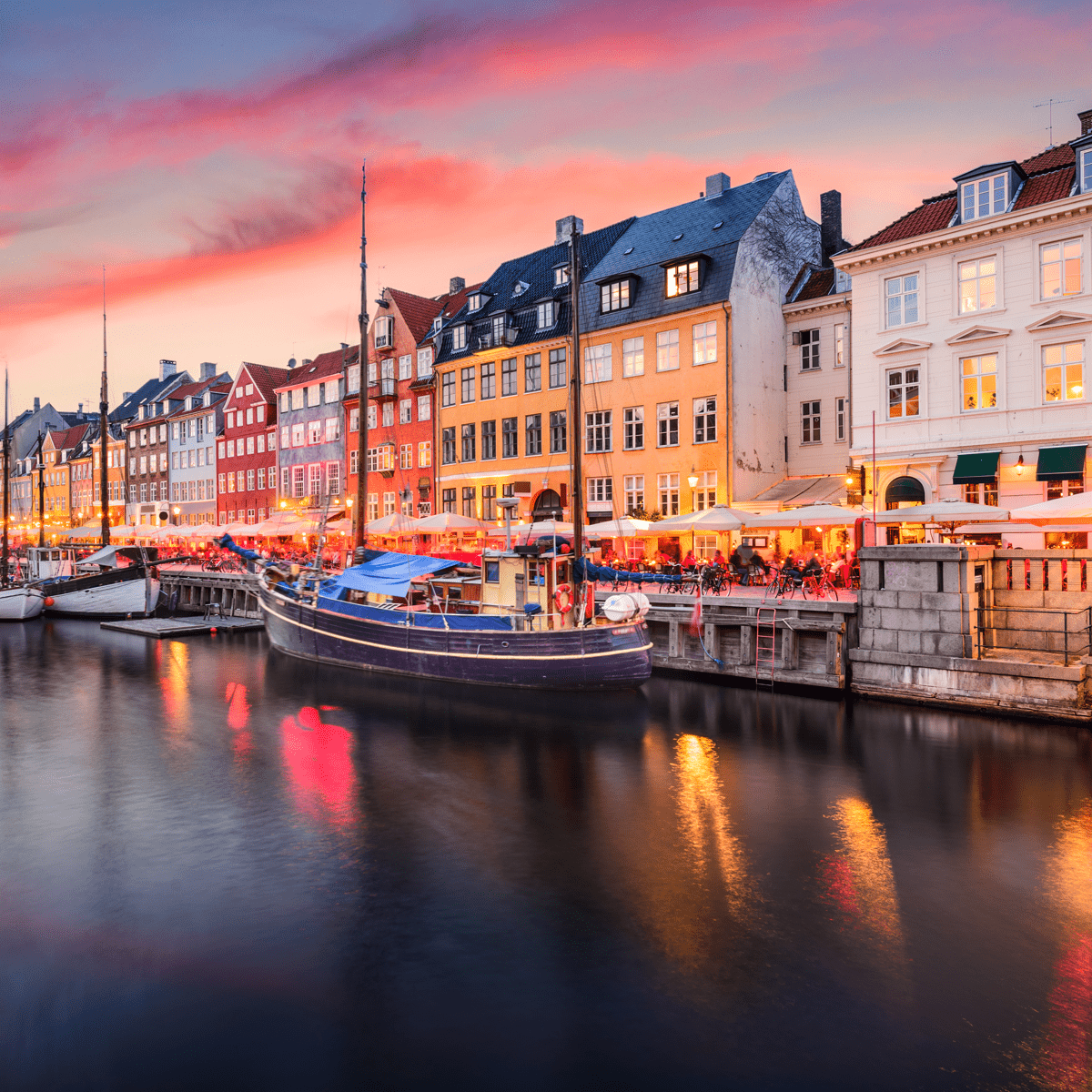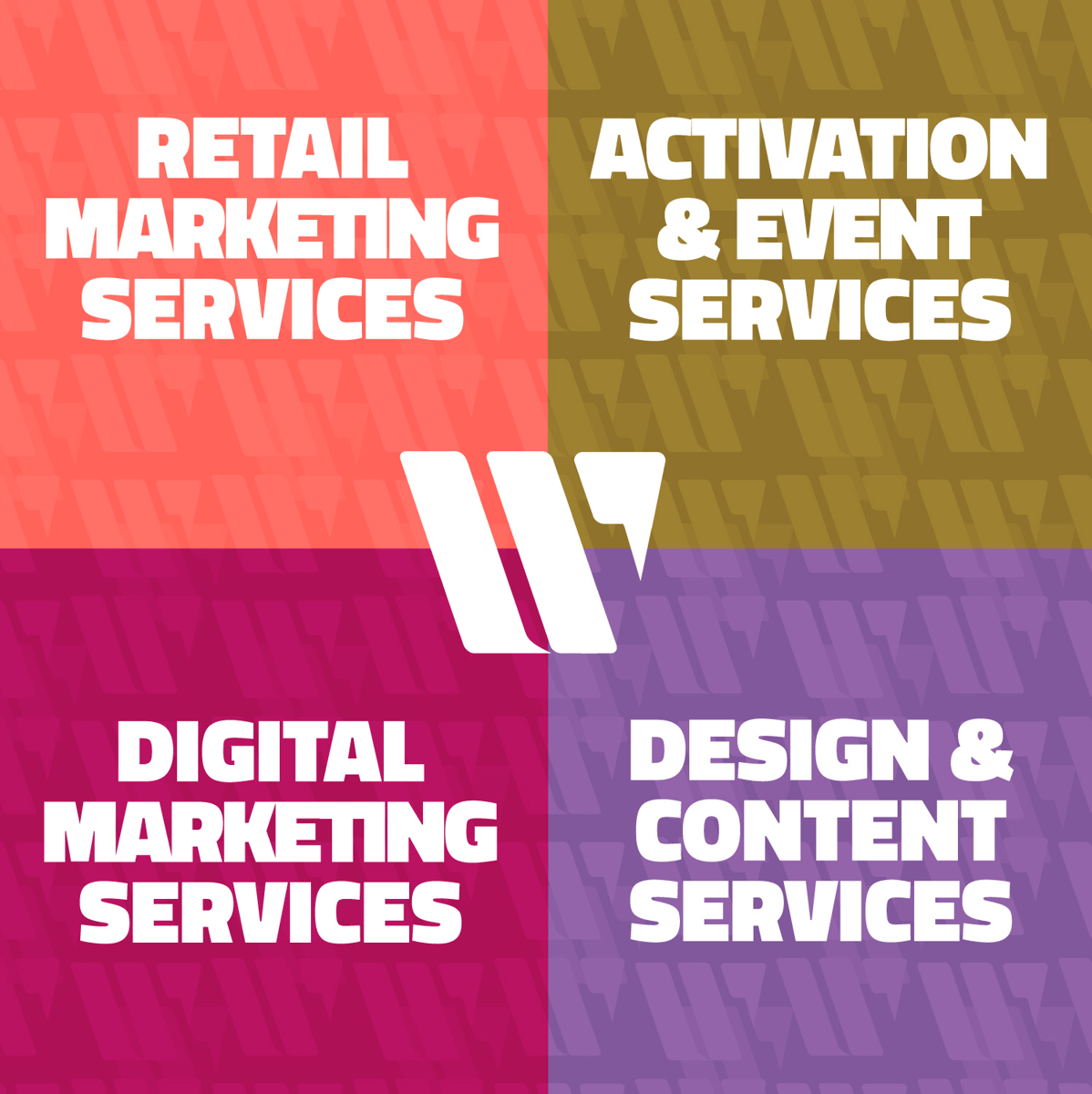 About WaveCrest
Hailing from the Nordics, WaveCrest is a fusion of like-minded companies. WaveCrest has already joined together Gorm Larsen Nordic (DK), Brandiators (DK), Harva Marketing (FI), Sunnyone Promotion (FI) and G7 (RO), and we keep growing.

People are everything to us and we believe that as valuable as we are as individuals, we are exponentially more valuable when aligned and working together. Because we offer such a broad spectrum of services, we often see employees developing their talent and changing jobs internally within WaveCrest. We want to enable people to reach their full potential.
Job opportunities
·
Finland - Helsinki
Promootiokoordinaattori
Etsimme nyt sinua, joka olet kiinnostunut kulkemaan työntekijöidemme rinnalla - ja askeleen edellä!
Loading application form